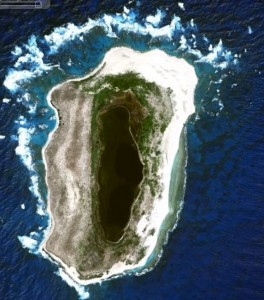 The Hawaiian Monk Seal Research Program is posting some fascinating updates and observations on its Facebook page from its latest tour of duty among the far-flung atolls of the North Western Hawaiian Islands. Here is the latest:
Notes from the Field: Update from Laysan Island Monk Seal Team
We have hit the field running on Laysan. For a reunited, returning crew, it has been relatively easy to do just that. With the field camp up and running by the end of offload day, we were able to start surveys our second day on island.
Within the first week, we were able to tag all 21 weaned pups. Tags are placed on the hind flippers to give each seal a unique set of tags used to identify that seal throughout its life. Once these pups were tagged, it was onto the next set of priorities. → Continue reading Notes from the Field